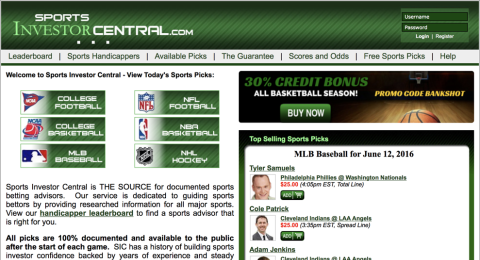 Brandon Banks verified since 8/23/2018
The money making season is here and all football bettors are eager to cash in on the NFL and NCAAF odds. The fact is if you don't have time to thoroughly research your football picks, you are losing money. All of the top football bettors in the world spend hours before making a decision on a football pick. My clients enjoy the benefit of receiving only my top-rated picks that will give you the edge you need during the NFL and college football seasons. Football betting is all about finding the best odds and gaining access to the right information. Vegas sportsbooks are generally spot on with their lines so you better understand the two teams you are betting. Since 2010 I have successfully won 58% of my NFL picks and 59% of my college football picks and I have aligned a path to success for you to help you win this football season!
| Sport | Date | Game | Line | Outcome | Money |
| --- | --- | --- | --- | --- | --- |
You might also like to check out other handicappers from Sports Investor Central "South Side" Slim Landry, Bob Greenfield, or Taylor Gold.