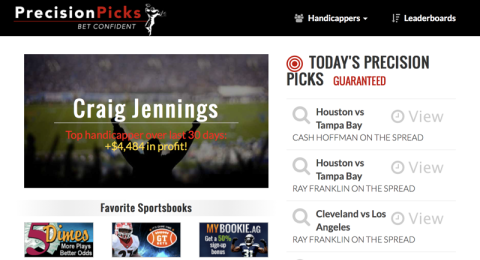 Taylor Sewell verified since 12/21/2011
Taylor was born and in Columbia, South Carolina but moved to Reno, Nevada in the late 60's with his family as his father helped build a casino. Taylor then grew up in Reno and worked in a few casinos over time and loved being involved in the gambling community. Taylor went on to college at UNLV and broaden his gambling knowledge by learning sports gambling and had part time jobs during college as a black jack dealer. Taylor has been working his angles on the college hardwood for over 10 years and we are very happy to have his experience in house.
| Sport | Date | Game | Line | Outcome | Money |
| --- | --- | --- | --- | --- | --- |
You might also like to check out other handicappers from Precision Picks Casey Stinson, Jeff Hodges, or Russell Davis.