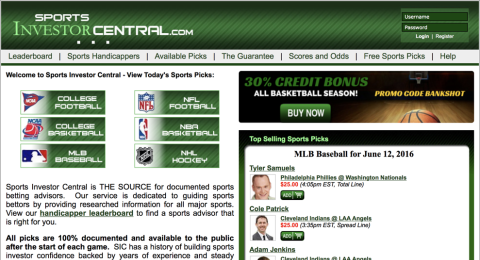 John R. Block verified since 10/28/2014
Johh R. Block started tipping basketball in 1996 with an email list and a beeper. Things have changed since the late 90's and John has won numerous independent online handicapping awards and joined our staff in 2012. We are excited to release John's NBA and NCAAB selections exclusively through Sports Investor Central.
You might also like to check out other handicappers from Sports Investor Central Adam Jenkins, Dick Liston Jr., or James Landas.