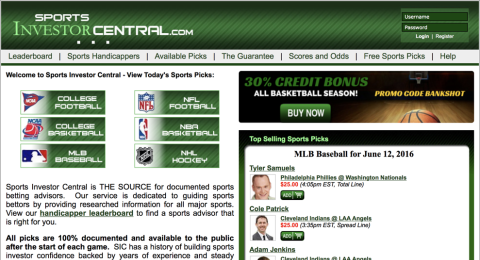 Wyatt Turner verified since 8/28/2014
You can invest with confidence when you purchase college football predictions from Wyatt Turner. Wyatt is a professional college football handicapper that offers significant value at $25.00 per selection. Wyatt releases only his top advantage plays each week which are narrowed down from a list of 20 matchups. Wyatt has a unique advantage concentrating only on college football and fully expects to reach a 60% success rate at the end of the season. Team up with Wyatt for the 2014 college football season and enjoy the ride!
You might also like to check out other handicappers from Sports Investor Central Chris Murphy, Steve O'Bannon, or Tyler Samuels.