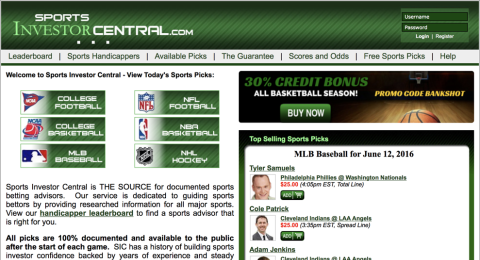 Ray Lucas verified since 8/18/2012
Ray Lucas has been in the sports investing sector for the past 15 years. Ray mainly worked out of NYC but has since traveled to Las Vegas part time during the football season to be more involved in the action. Ray is a football handicapper and focuses his efforts only on NFL and NCAAF. Ray feels that his passion is sports betting and when you have the right knowledge of the game and the teams playing you should be able to profit from these sports over time. Ray is a true believer in concentrating on only a handful of games and dissecting the information as to potential outcomes of each quarter. Ray feels he gets a better understanding of the point spread when he is able to break down the information in stages of the game. We are pleased to have an analytical mind on our staff that will bring you proven winners this football season.
| Sport | Date | Game | Line | Outcome | Money |
| --- | --- | --- | --- | --- | --- |
You might also like to check out other handicappers from Sports Investor Central Adam Jenkins, Noah Daniels, or Timmy Klein.