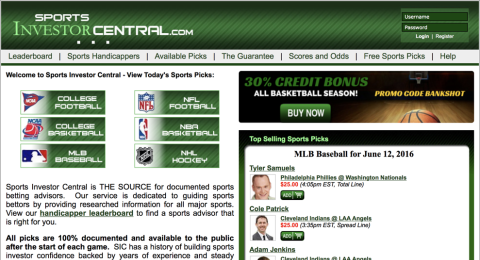 Kenny York verified since 4/5/2015
Kenny York knows there is value in MLB baseball betting and he wants to help you find it. Kenny York is a no nonsense personality that is as focused on his craft as we have seen. MLB baseball can be a tough grind and often confusing to some sports investors. Kenny is certainly the man to help you navigate the opportunities and avoid the pitfalls. Kenny isn't the type of investor to take unnecessary risks with volatile teams. Kenny maps out a season long approach with an investment strategy that can adapt to the ebb and flow of the MLB season. Consistency is key and if you're investment is safe with Kenny's long term strategy to produce profits.
| Sport | Date | Game | Line | Outcome | Money |
| --- | --- | --- | --- | --- | --- |
You might also like to check out other handicappers from Sports Investor Central Chris Murphy, Mikhail Lebel, or Phillip Pyle.