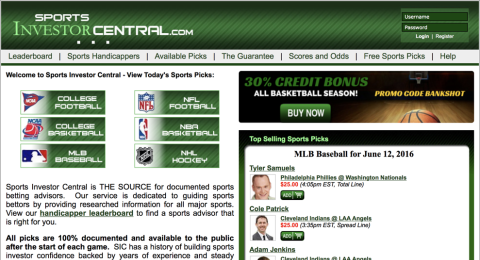 Adam Jenkins verified since 3/31/2014
I have been handicapping sports for 12 years and exclusively MLB for 5 years. I rely on fundamental and statistical analysis and feel that stats and analytics are extremely important to handicapping, especially in baseball. I rely heavily on trends and we all know that in MLB with a long season trends, injuries and home/away splits all matter. I look forward to working with you for a successful MLB campaign.
| Sport | Date | Game | Line | Outcome | Money |
| --- | --- | --- | --- | --- | --- |
You might also like to check out other handicappers from Sports Investor Central Chris Murphy, Joe Rossy, or Pete Mac.