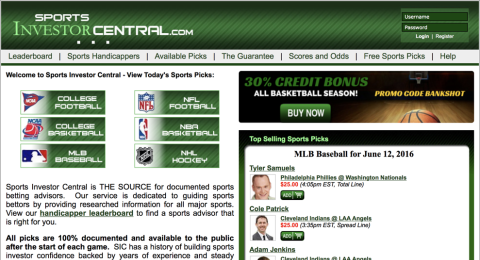 Storm Lewis verified since 11/9/2012
Storm Lewis has been interning with Sports Investor Central since our inception. Storm has helped every single SIC investor with college basketball and is extremely knowledgeable about sports investing and bookmaking. Storm has earned the opportunity to become a lead investor and will focus exclusively on NCAAB and help our clients make money this college hoops season. Storm is very well versed on the ins and outs of ACC, Big 10, Big East and the Big 12 as well as the smaller market conferences.
| Sport | Date | Game | Line | Outcome | Money |
| --- | --- | --- | --- | --- | --- |
You might also like to check out other handicappers from Sports Investor Central Ethan Alexander, Noah Daniels, or Robin Lyons.