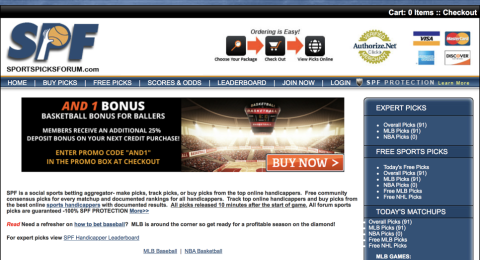 Stevie March verified since 4/3/2016
The one sport I have consistently had my best results with is MLB. One of the reasons behind my success is the growing advances of statistical websites such as Fangraphs along with others. When you can use statistical information to your advantage you essentially create an edge over the public. In addition to statistical analysis of MLB players and teams, I recommend my clients learn how to shop for the best numbers. MLB is not a sport for the impatient. It's a long season and in order to protect your money you must have accounts at multiple sportsbooks to allow your operation to find the best odds available for that particular day. Every bet counts and it's all part of the long term plan.
| Sport | Date | Game | Line | Outcome | Money |
| --- | --- | --- | --- | --- | --- |
You might also like to check out other handicappers from Sports Picks Forum "Primetime" Ryan Johnson, Abe Howland, or Benjamin Sturn.