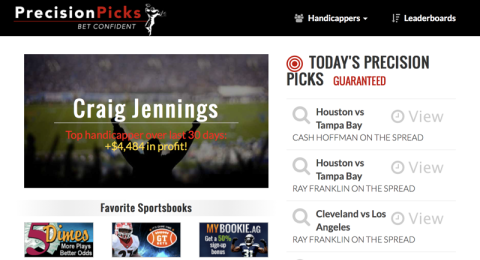 Shane Levins verified since 8/22/2011
Shane Levins was a former intern for Greg Foster and gets his first big break as a lead sports handicapper. Shane was formerly with Greg assisting him for six years. Shane made the decision to specifically handicap NFL football because of the demand and because he understands how difficult it is maintain when handicapping more than one sport. Shane is a welcomed addition to our handicapping staff and provides a lot of energy and excitement.
You might also like to check out other handicappers from Precision Picks Casey Stinson, Corey Blinden, or Ron Duffy.