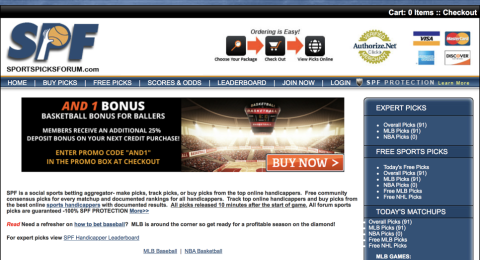 Rich Roth verified since 12/16/2010
Rich Roth is a professional sports handicapper with over eleven years of industry experience. He knows this business from all angles, including MLB betting, NBA betting and College Basketball betting. Rich Roth combines a number of different handicapping styles into one that is truly unique and software designed specifically for him by his nephew. Fundamental and statistical analysis is Rich's preferred method. "I can also look at team's strengths and weaknesses and compare them. It's an all encompassing process and over 25 years, you get good at it" said Rich. Rich focuses exclusively on MLB, NBA and NCAAB picks. All picks released by Rich are his own plays and have equal value.
Sport
Yesterday
7 Day
30 Day
Season
All
0-2 (0%), -$1,175
18-12 (60%), +$2,715
71-57 (55%), +$5,820
733-529 (58%), +$78,450
MLB
0-2 (0%), -$1,175
18-12 (60%), +$2,715
71-57 (55%), +$5,820
215-149 (59%), +$28,295
NBA
285-228 (56%), +$17,110
NCAAB
233-152 (61%), +$33,045
You might also like to check out other handicappers from Sports Picks Forum Blake Mitchum, Jeff Ross, or Justin Long.