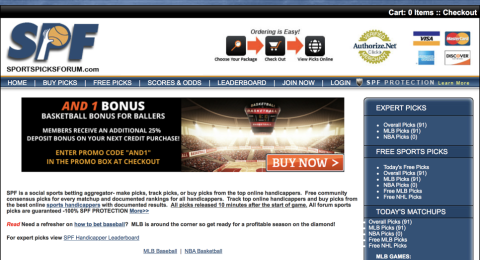 Dave Vernin verified since 3/28/2019
Handicapping Methodology: There are no shortcuts to taking a profit in MLB. The baseball is season is long so you must maintain proper money management and follow our advice with a 1-5 unit system, or simply use a flat betting system until your bankroll is sufficient to sustain the season. I'm confident in my abilities to help you with your MLB picks and while past success is not indicitive of future results, joining our team will be a smart money move to help you profit this MLB season. Money Management: Dave's MLB pick's are rated based on a 1-5 unit system. 1 unit plays equate to betting $100 up to 5 unit plays that represent a $500 wager.
| Sport | Date | Game | Line | Outcome | Money |
| --- | --- | --- | --- | --- | --- |
You might also like to check out other handicappers from Sports Picks Forum George Wilfork, Roger Kruzinski, or Stevie Atlantic.