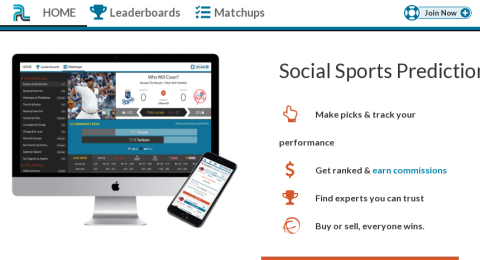 Aubrey Howell verified since 9/6/2018
Aubrey Howell is a consistent winner and dependability is one of the greatest virtues in sports handicapping.  Aubrey posts winning premium picks across the board focusing exclusively on college football.  Aubrey is an expert that you can trust with your hard-earned money. He's especially a great fit for anyone that likes to lay down a lot of action on the college gridiron.  If you're tired of having to pay up at the end of each week, why not invest in a professional that has shown the ability to win for his customers.
| Sport | Date | Game | Line | Outcome | Money |
| --- | --- | --- | --- | --- | --- |
You might also like to check out other handicappers from PicksLogic.com Alexander Castle, Ben Barnes, or Jeffery Owen.