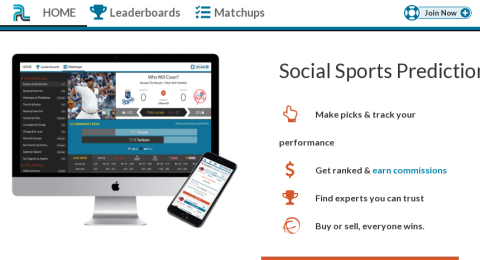 Enrique Gooldez verified since 9/6/2018
2019 is here and we are ready to lay it to the books yet again! Why not invest with Enrique Gooldez, an established sports handicapper in the industry today. Enrique backs all of his selections with detailed analysis and insight to provide you with the best possible chance of winning. Sports Betting is not a sprint, it's a marathon and Enrique spends time each day researching trends and looking for power angles to provide consistent winners and profits over the long haul for his customers. Give Enrique a chance today and start building your bankroll now!
| Sport | Date | Game | Line | Outcome | Money |
| --- | --- | --- | --- | --- | --- |
You might also like to check out other handicappers from PicksLogic.com Chris T. Berridge, Donavan Mckay, or Reuben Washburn.