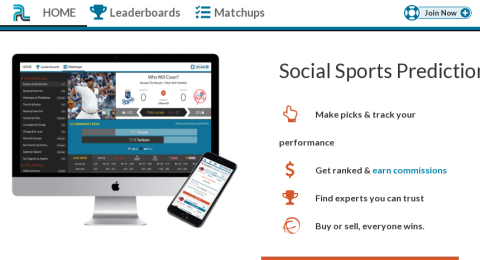 Bart Taylor verified since 9/6/2018
Bart's passion for sports, seemingly unlimited energy and his love of numbers have made him an unstoppable force as a sports handicapper.  He has his own personal (and private) set of "power rankings" which he is constantly adjusting. He makes a line for every game on the board and compares odds with Vegas. More often than not, his number is spot on. Bart incorporates a combination of fundamental, situational, and statistical factors. Sports betting is constantly changing so what works one season (or week) won't necessarily work the next.  We must constantly evolve with experience and technology. 
| Sport | Date | Game | Line | Outcome | Money |
| --- | --- | --- | --- | --- | --- |
You might also like to check out other handicappers from PicksLogic.com Mikey Long, Spencer Horton, or Thomas Stock.