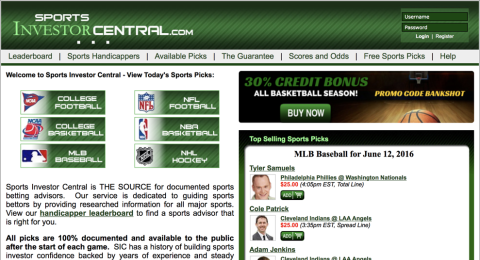 Joel Rockman verified since 4/5/2015
Joel's prudent achievements include helping his high net worth client reach six figure profits in three of the past four MLB seasons. Joel is a believer that value lies in the quality of picks and not the quantity of picks. Expose the line and extract the profit. Joel will be advising clients in MLB and NHL predictions.
| Sport | Date | Game | Line | Outcome | Money |
| --- | --- | --- | --- | --- | --- |
You might also like to check out other handicappers from Sports Investor Central John Hayden, Ralph Learner, or Robin Lyons.